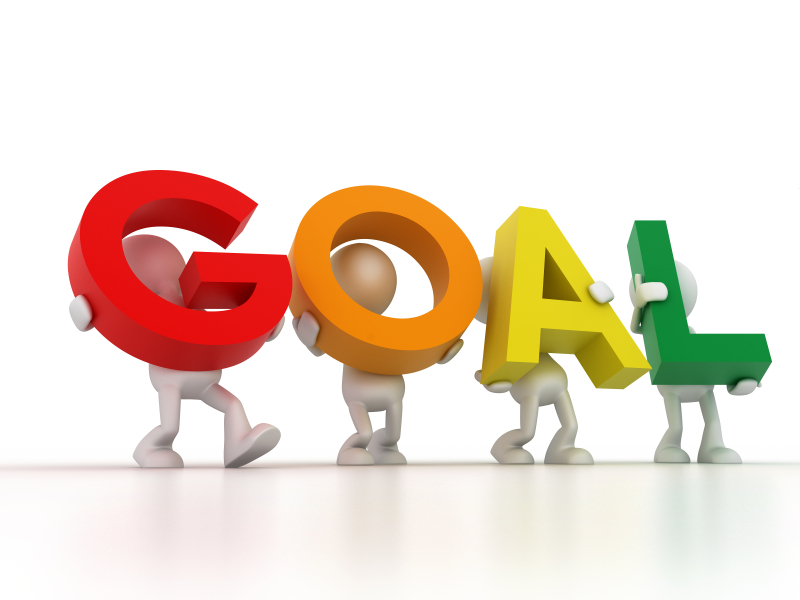 Good Morning! :) It's a gloomy and dark Monday here thus far, but the sun is supposed to come out this afternoon andn our temperature is supposed to hit double digits, so i'm hoping for a nice day! I actually love Mondays... although i'm sure I may be a one & only on this one. lol! A fresh start to my week with new goals to (hopefully) achieve!
Looking back to last week's goals, I didn't do too badly. I think that I cdefinitely could have done better, but i'm ok with what I did accomplish as those goals are "over & above" my everyday regular stuff that needs done as well!
So here's what i'm hoping to accomplish this week:
Make my creation for FB challenge group. It's my turn to come up with a challenge, so I need to get this one done ASAP!!
Update my RTS album on FB and try to move some items from it. Auction? Sale? Hmmmm....
Complete cloth napkin order so it can be mailed out next Monday.
Take the girls shopping for spring/summer clothes. Now that Mya has her birthday money, she has some fun spending money to use, so she's excited!

Go through winter coats/boots & donate what won't fit/be used next year.
Declutter under upstairs bathroom sink. When we moved in child #2 organized it for me into baskets, but I think there are items under there that we probably don't use.
One load of laundry per night. Going to try this one again... i'm going to set an alarm on my iPod to remind me or else I probably won't remember again.
Call my Grandma to chat one night.
Start reading "The Spirit-Filled Life". 2 chapters per day.
Order or find locally, dry (?) high-lighters that won't bleed through my Bible pages.
Send a friend going through a very hard time a card/chq to help her through this time. I cannot even imagine what she is going through right now, (it's one of my worst fears, something happening to one of my children) but her faith is incredibly inspiring.
Earn/save extra income this week to fund #11.
Take kidlets to library & update library card with new address.
Post book review on "Spending Less & Living More".
And I think that's about it for now... i'll probably tack more on as I think about things, but for now, this is all that's on my mind besides the "regular" stuff. lol! So i'm off for now! I hope everyone has a wonderful & productive week!
***
What are your goals for the week?